Our Vision
Healthy individuals in healthy communities
We are on a mission to ensure that:
By November 2026 every American has the opportunity to:
flourish and thrive
live and be part of a healthy community
be part of a responsive representative local and national political system
access quality affordable health care services.
We Invite You to Get Involved
We believe that

the attainment of the highest possible level of health and well being is a fundamental human right.
Envision an Optimal Health Care System
December 2021
The Envision an American Healthcare System Initiative provides a framework to collectively imagine a uniquely American healthcare system that guarantees access to quality, sustainable healthcare for all Americans along the life continuum and to create a healthy environment. Without a clear vision and goals, we will continue to be stuck in the current dysfunctional system.
The Pain Opioid Epidemic Project
September 2021
The Pain Opioid Epidemic Project is an ambitious multi-year project motivated by the belief that citizens engaged with their government as well as private industry, social, nonprofit, academic agencies and supported by meaningful information and tools can have a great impact on difficult, complex challenges facing our nation. We have developed a treatment plan to address the challenges of the epidemic.
Health and Wellness
Goal: to help you achieve optimal health, wellbeing and to thrive as a human being.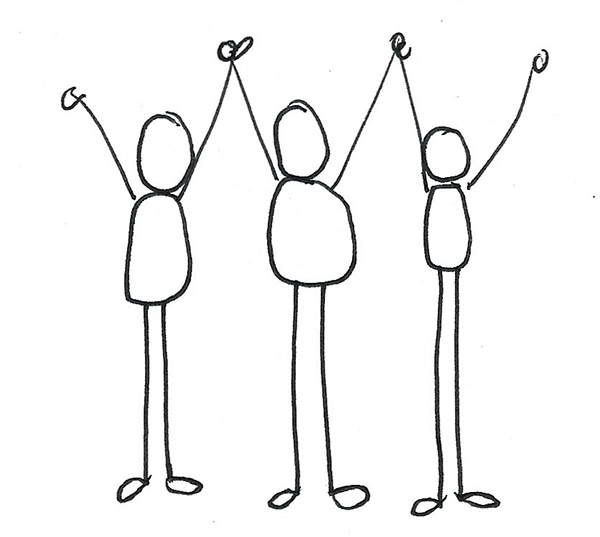 Communities and Environment
Goal: to help you engage in your social environment and health ecosystem in order to achieve Optimal Wellness and healthy community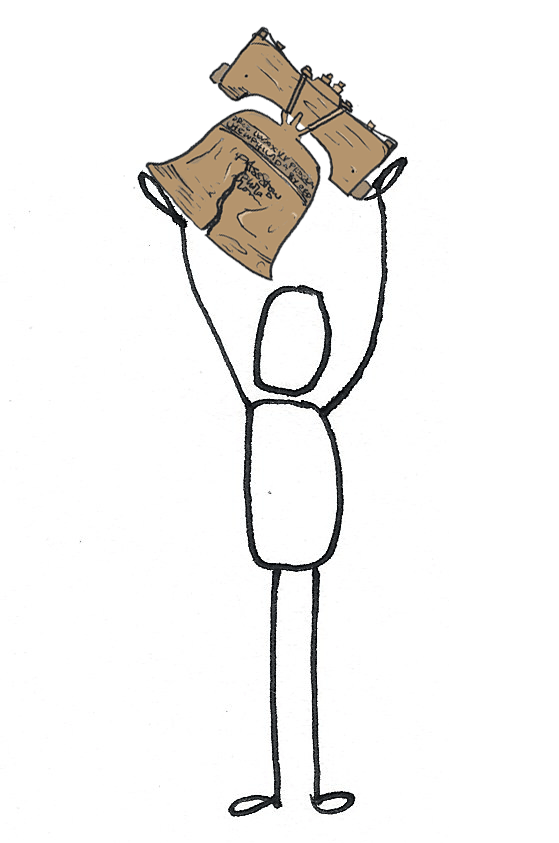 National and Global
Goal: to help all of us achieve a healthy political system that enables all of us to achieve Optimal Wellness and to reach our bio-psycho-social-spiritual potential