Get Political: Make sure your political input counts, exercise your civic duty locally and nationally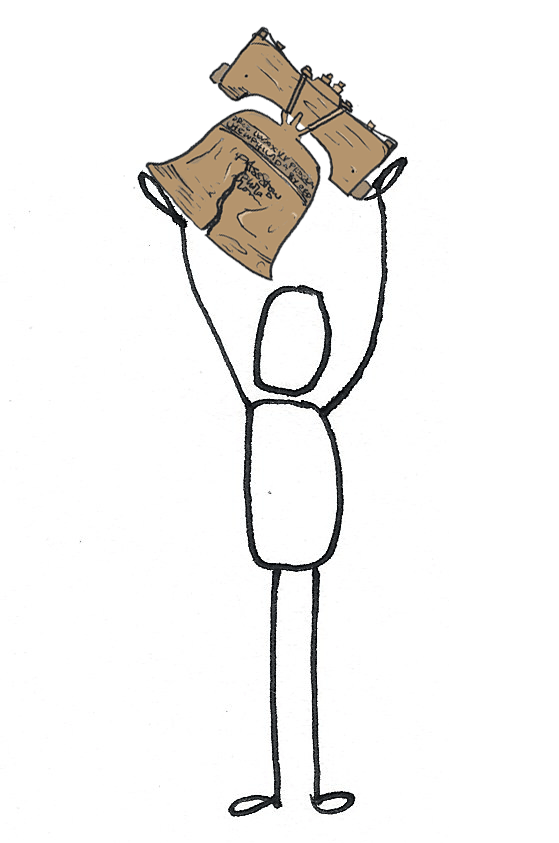 Goal: to help all of us achieve a healthy political system that enables all of us to achieve Optimal Wellness and to reach our bio-psycho-social-spiritual potential
Without an informed and involved population, there's no way to enrich our democracy and ensure that national and local policies serve the needs of the public. Unless individuals call for the change we want to see, we'll lose out to special interests and the ideological positions of our elected officials.
The Get Political section helps you learn the issues and the skills needed to participate in the deliberate process of demanding solutions from our political representatives. The resources in this section will help you track regulators and other public servants responsible for shaping our healthcare system – and hold them accountable.
My Political Ecosystem
How do I fit into the political ecosystem?
In order to actively participate in our politics, locally, state and nationally (Globally) we need to be informed about political and public institutions, our representatives and other government officials. My Political Ecosystem provides easy access to your specific ecosystem from local to national as well at the tools to actively participate in our democracy.
What can I do to make a difference in my ecosystem?
Our representative system of government is based of We the People actively taking part in our government. There are many ways that we can all be engaged to make our collective life better. Below are suggestions for tools you can use to participate and make a difference.
My Political Tool Box for the 21st Century
To survive and flourish in the 21st century our nation must embrace the digital revolution that has transformed most aspect of personal and social life.

When it comes to our political life, the potential of digital technology has the potential to enrich American Democracy and provide the tools for 21st century solutions to the challenges confronting the United States. From participation in the political process to engaging citizens in decision making and policy formulation, digital technology can be leveraged on the local, national and global level.. We discuss utilizing digital technology to strengthen our democracy by improving citizen engagement. Current technology allows us to rewire the body politic through information technology. These tools allow unprecedented opportunity to get access to information, mobilize, challenge misinformation provide for a more deliberative dialogue. Where previously only well connected individuals and organizations were engaged now more of the public can get engaged.
Demand Accountablity and Transparency
Demand Accountablity and Transparency
Work with regulators -- become a watchdog. If you have a complaint about the quality of the medical care you or a loved one received at a hospital, first contact your hospital's patient advocate. Inform regulatory agencies of any wrongdoing or your concerns about the healthcare services provided in your. Contact politicians and regulatory agencies.
Take action:
Demand accountability and transparency: Citizens4health

Public reporting best practice

Contact regulatory agencies: Medicare , State Insurance Departments , The Joint Commission , Medicare Fraud and Abuse

Start a petition: Citizens4health

Having the health care services that meet your needs

Understand the health care system and resources available for you

Learn about how to make your healthcare institutions optimal

Advocate for services needed in the community and are accountable

Identify stake holders in your health care environment
Check up for your local health care team
1. Primary care doctor
2. Specialists
3. Emergency room
4. Hospital
5. Nursing home and long term care
6. Pharmacy
7. Emergency Medical Services (EMS)