Take Action
There is a lot that we can do to achieve optimal health and a health care system that supports it.
A health care system that is responsive to the needs and realities of Americans is achievable and sustainable.
Our Vision
Healthy individuals in healthy communities
By November 2021 all Americans have the opportunity to experience optimal well being throughout their lifetime.
By November 2021 Americans live in healthy communities and each of us has access to healthcare services that provide the highest level of medical services to maintain, wellness regardless of medical condition and stage of life.
By November 2021 Americans are part of a responsive representative local and national political system
Do your part to turn the vision into reality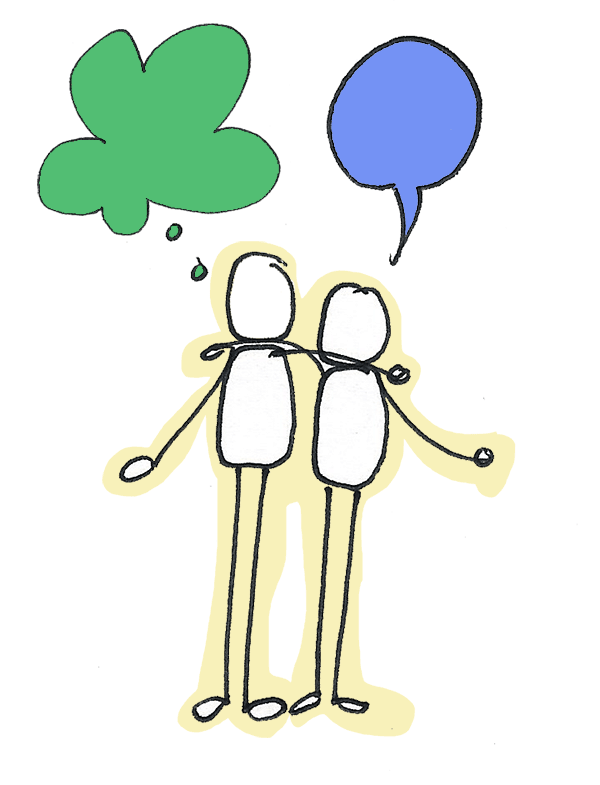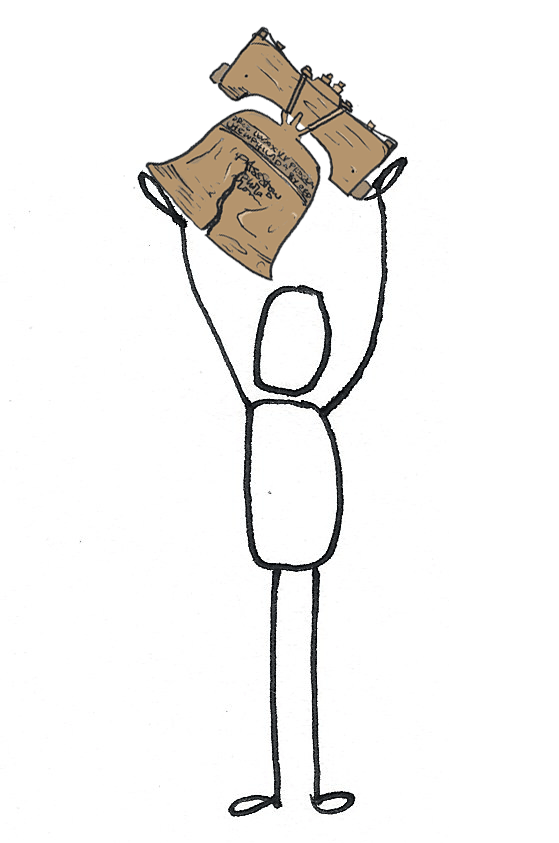 Get Personal: make a commitment to your health and wellness
Goal: to help you achieve optimal health, wellbeing and to thrive as a human being
Whether you're a healthy adult, a frail, elderly parent or sufferer of a chronic condition, there are countless resources you can use to manage and improve your health and have your say in the ongoing national healthcare debate.
The Get Personal section helps you define what optimal health means to you and your family by providing an overview of specific tools you can use to establish a baseline for your healthcare needs and develop a plan to improve your health and guarantee access to quality healthcare. Here you'll find scientific research and specific health resources linking public and private information sources that will help you achieve your health goals.
Get Social: get involved to establish healthy communities and environment
Goal: to help you engage in your social environment and health ecosystem in order to achieve Optimal Wellness and healthy community
Explore your health ecosystem
Give your community, hospitals and other stakeholders a check up
Diagnose the problems gather data
Demand transparency, accountability and public reporting by and of stakeholders
Take action to improve your healthcare environment
Be the source for a healthy community
Focusing on your own health is a good start, but there are other factors you don't have sole control over, from access to quality of care to hospital acquired infections and other unforeseen complications.
The Get Social section provides the tools you need to engage with your neighbors on a local level and collaborate to affect change on a national level. Only by taking ownership of our own health and holding stakeholders responsible for healthy outcomes can we drive solutions and reform in the healthcare system. Join others in reviewing the suggested activities to achieve our collective goals.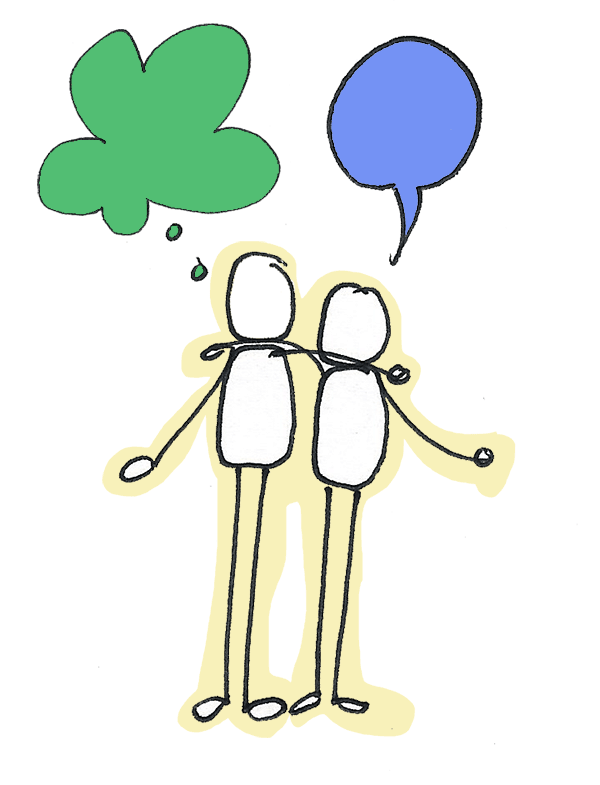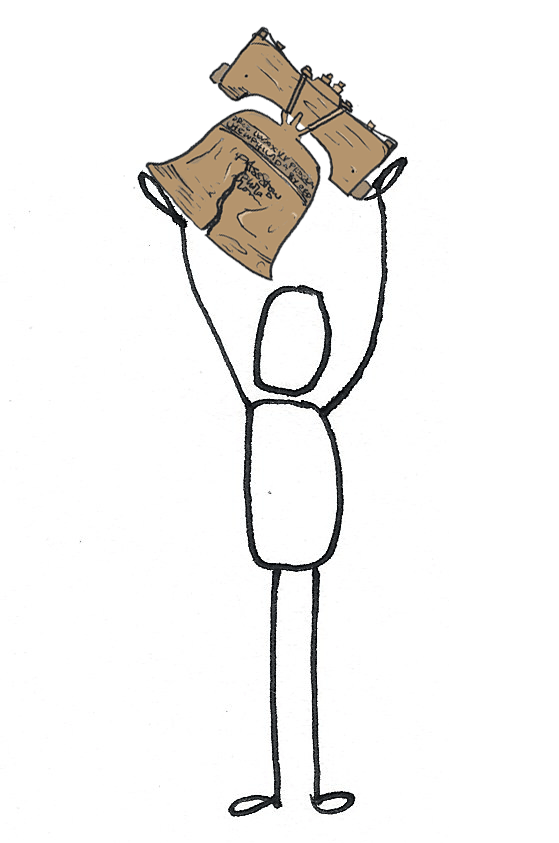 Get Political: Make sure your political input counts, exercise your civic duty locally and nationally
Goal: to help all of us achieve a healthy political system that enables all of us to achieve Optimal Wellness and to reach our bio-psycho-social-spiritual potential
Without an informed and involved population, there's no way to enrich our democracy and ensure that national and local policies serve the needs of the public. Unless individuals call for the change we want to see, we'll lose out to special interests and the ideological positions of our elected officials.
The Get Political section helps you learn the issues and the skills needed to participate in the deliberate process of demanding solutions from our political representatives. The resources in this section will help you track regulators and other public servants responsible for shaping our healthcare system – and hold them accountable.